Since Yonso Project Model School believes in students growing, developing and bonding outside of the classroom, there are a variety of activities available for all types of interests.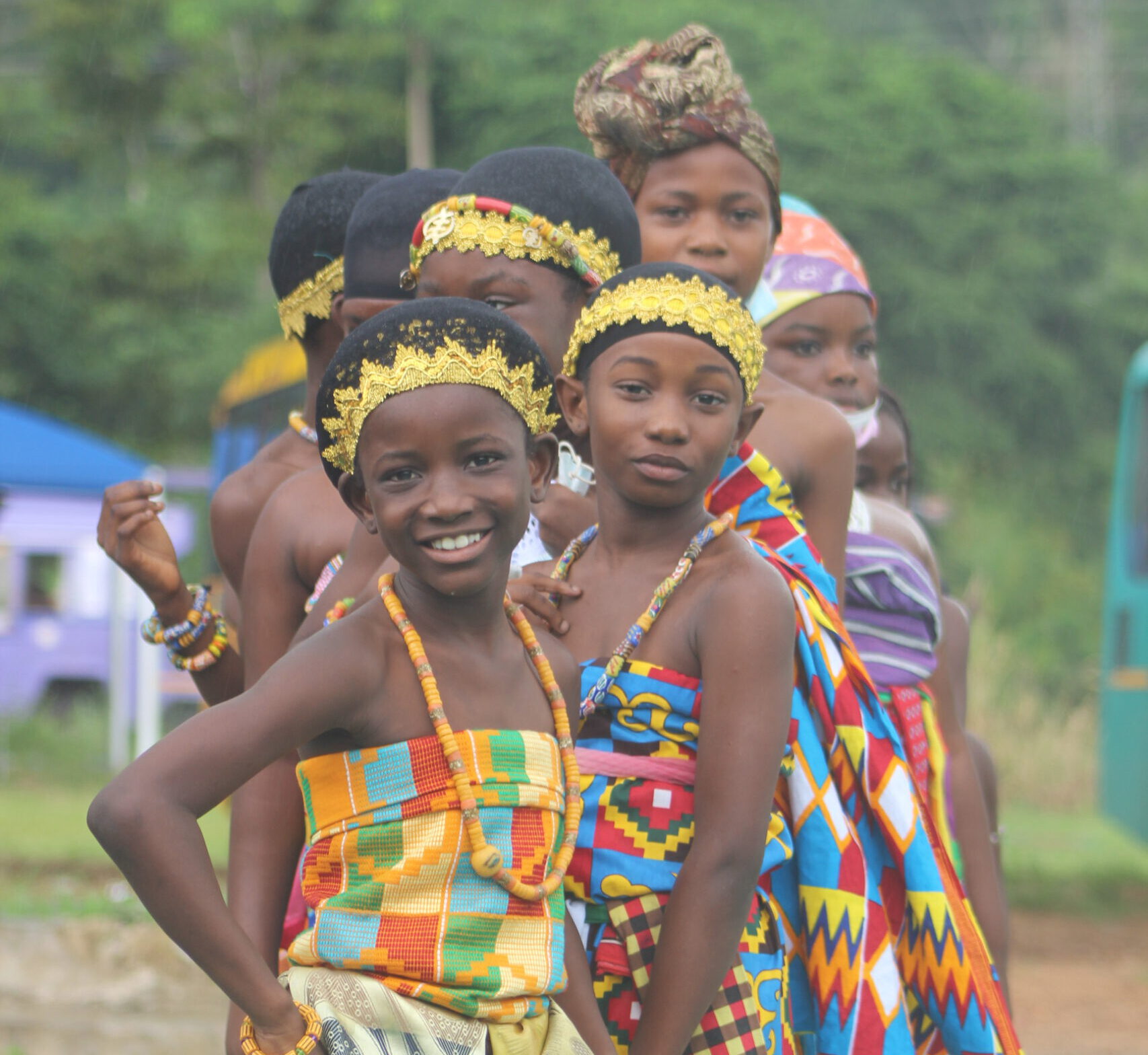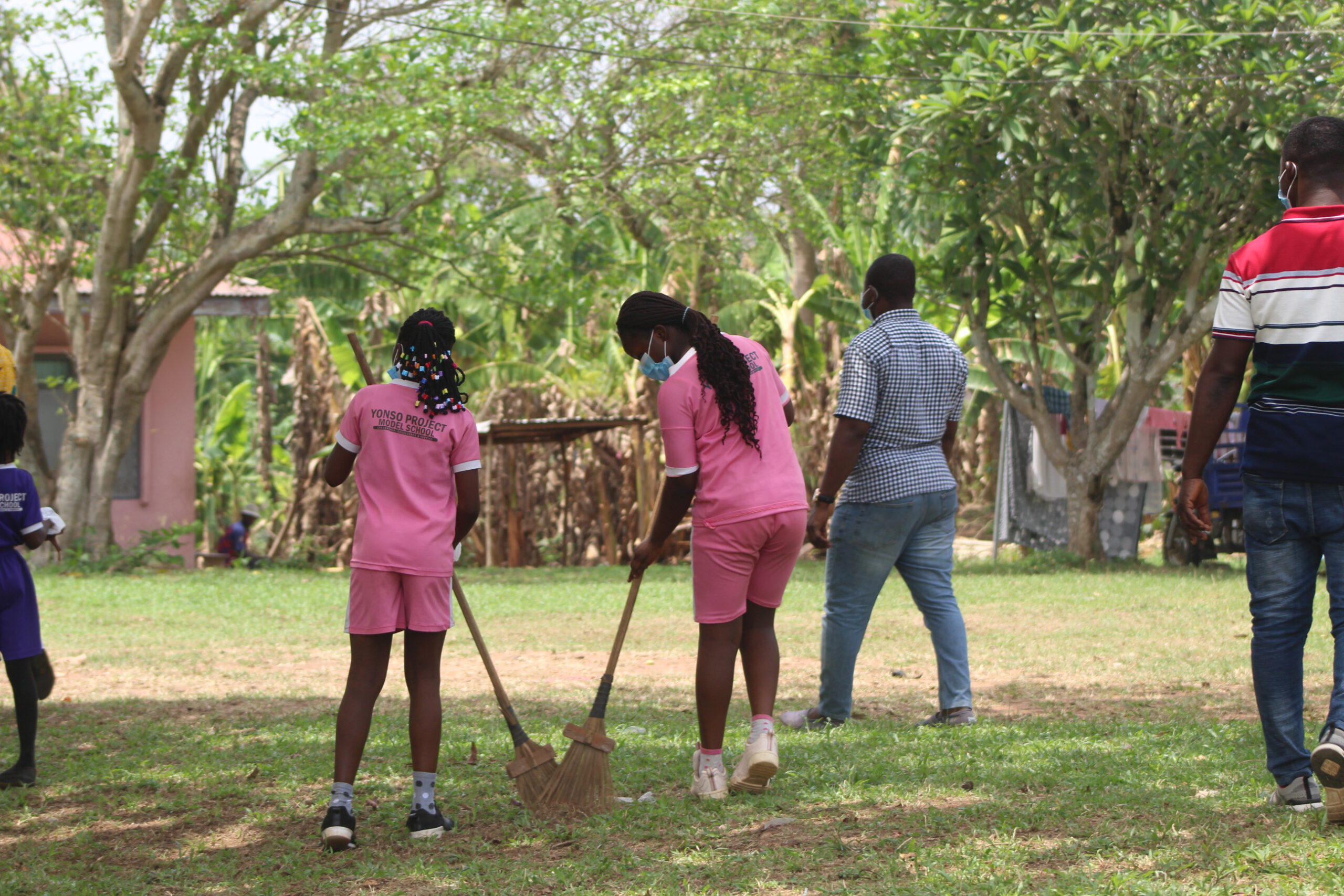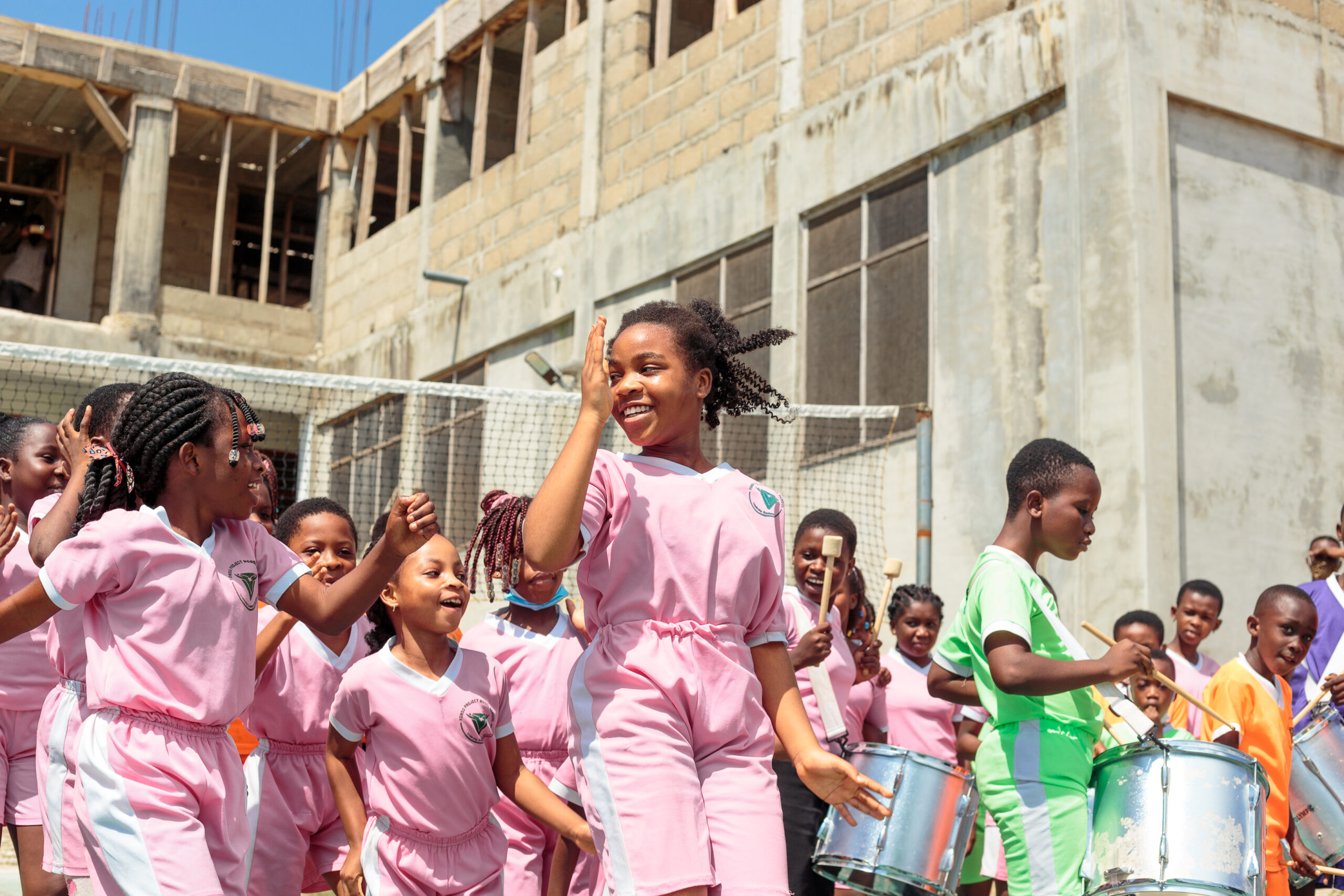 Cultural Day
This is the day dedicated for the children to showcase their unique cultures from the different ethnic representations in the school. This day enables children to learn about other cultures and and differing ways of life. It promotes unity, peaceful co-existence, and the ability to appreciate the uniqueness of others.
Volunteering
As part of efforts in improving leadership to shifting the paradigm, we believe leadership is a position of service other than of Lordship. As a result, we engage our children to undertake voluntary service as part of our service learning program. Through this, we expect children to develop solutions to everyday societal problems and to develop the love of impacting on their communities.
Clubs
The school has a strong program which seeks to develop the skills and talents of our students. We strive not only enrich our students' academic abilities but to also to hone the skills required for their development. Our goal is to develop the next generation of critical, ethical-thinking leaders who will become problem-solvers and change the status quo of our nation and continent. In each of these clubs, children also develop leadership skills and learn how they can become change-makers. In each of these clubs, children also develop leadership skills and how they can become change-makers. Students should belong to one of these clubs in the school: The Cadet, Cultural Club, Health Club, Drama Club, Reading Club, Science and Innovation Club and Music Club.