Well Equipped Computer Lab
We have a state of the Art computer lab well-equipped to support learning, research and innovation. Each child has access to one computer during their lessons.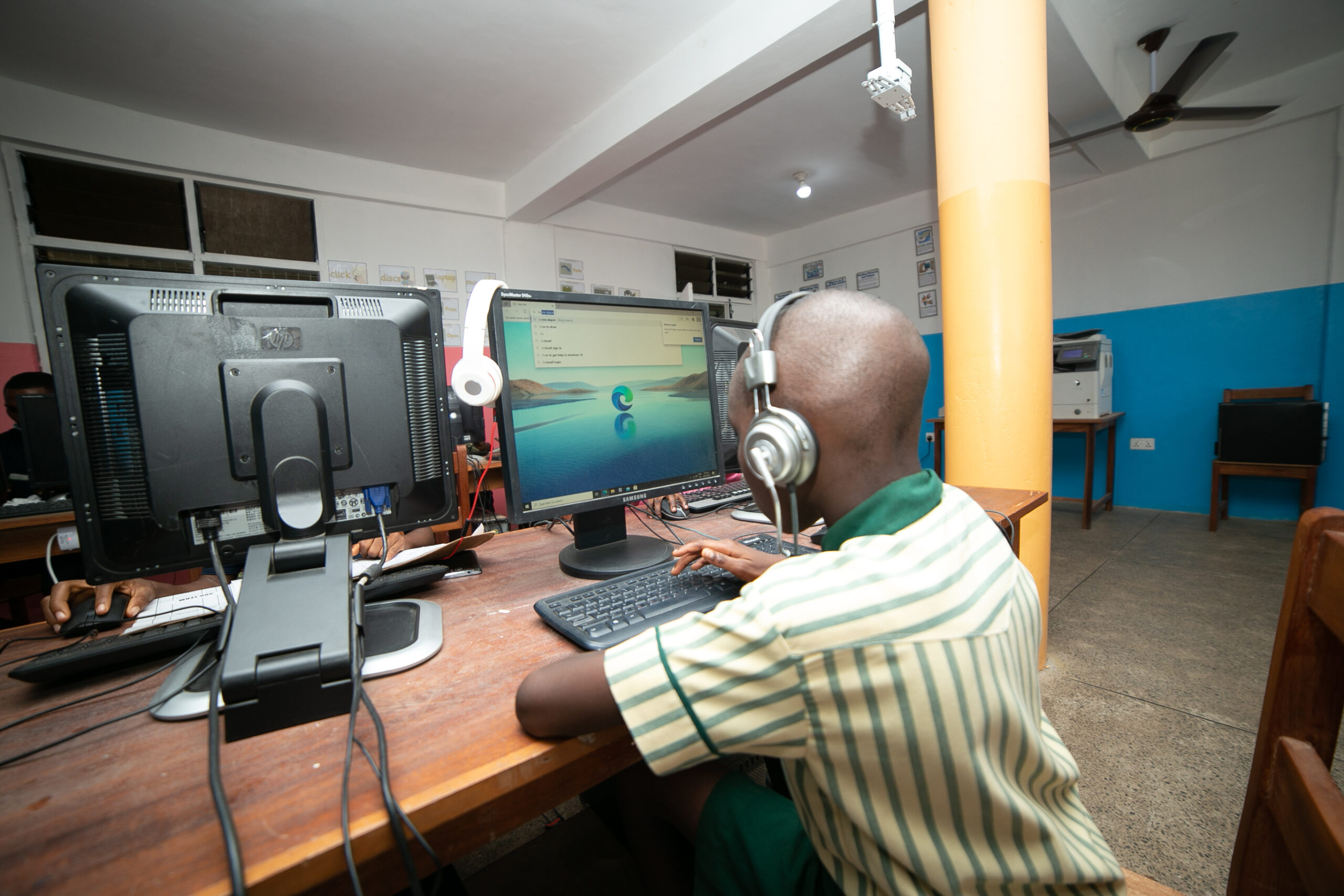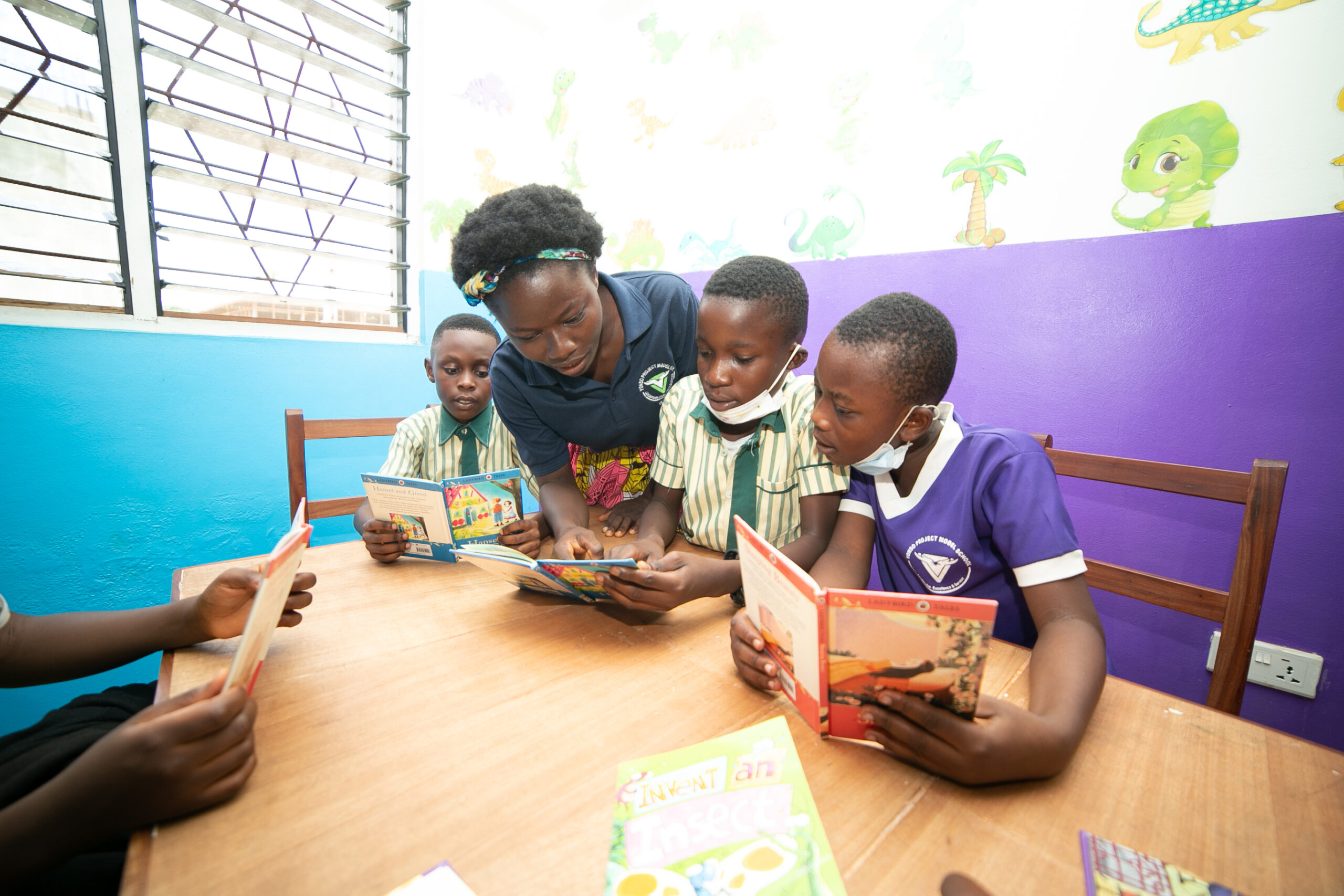 School Library
Our library is one of a kind providing children and teachers the needed tools for research. Our library program also supports reading initiatives to help improve the interest of the children in reading and storytelling.
Modern Playground
The school is equipped with a modern playground that challenges children to persevere, learn and have fun at the same time.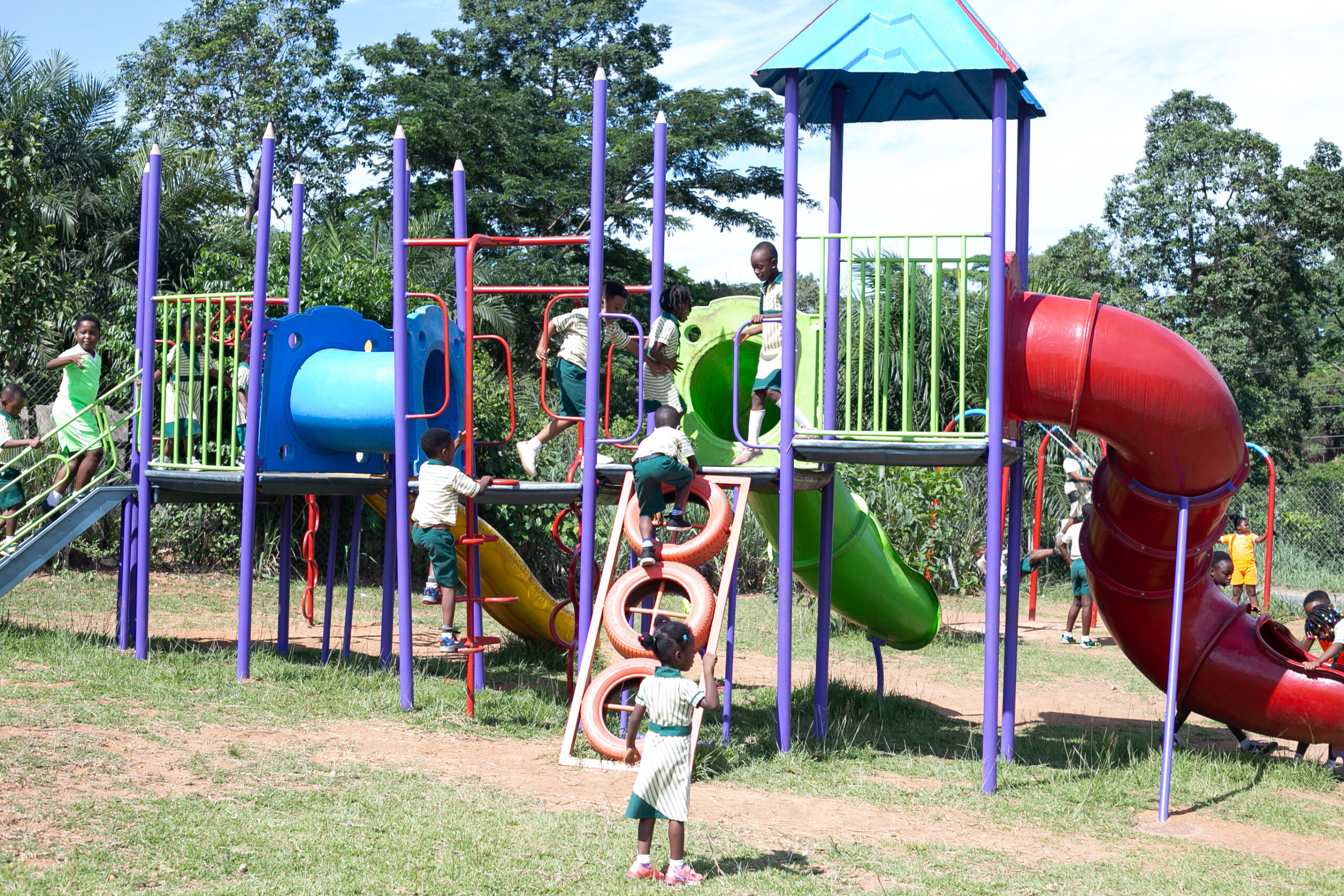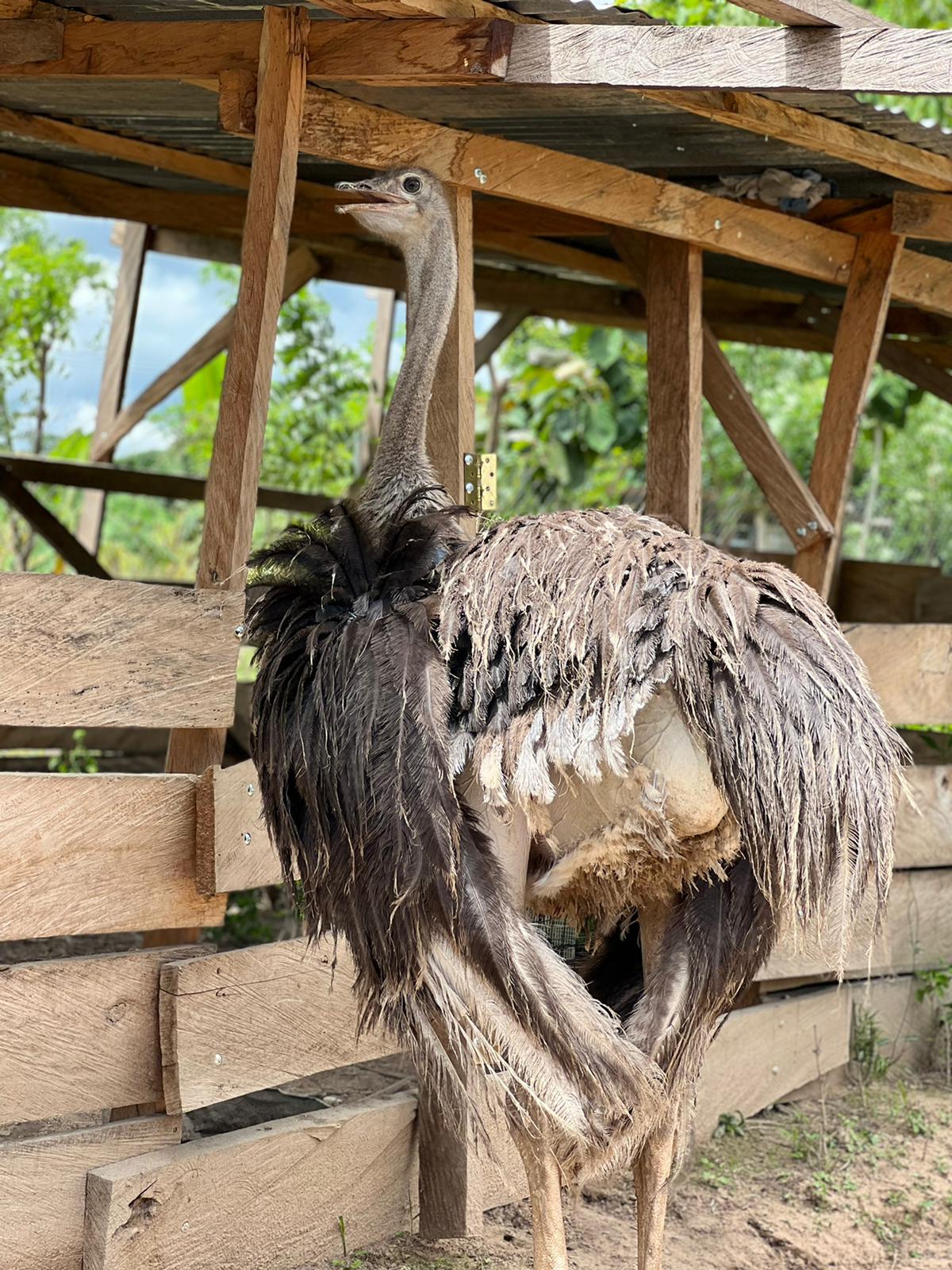 Demonstration Farm
At YPMS, we do not only provide academic excellence but practical training that brings solution to today's and future problems. We have a demonstration farm which supports teaching and learning in the Classroom. Here children come to learn more after the different animals we have, their characteristics, how to care for them and the benefits of rearing these animals.
Health Center
In partnership with PLAN HEALTH Ghana, we provide the best of healthcare service to the children and staff in the school. This has seen a drastic reduction in student absenteeism. We are happy to provide a wholistic solution to the needs of the children in our school. The clinic has a full time nurse and part-time medical doctor who attend to the health needs of all students and staff.