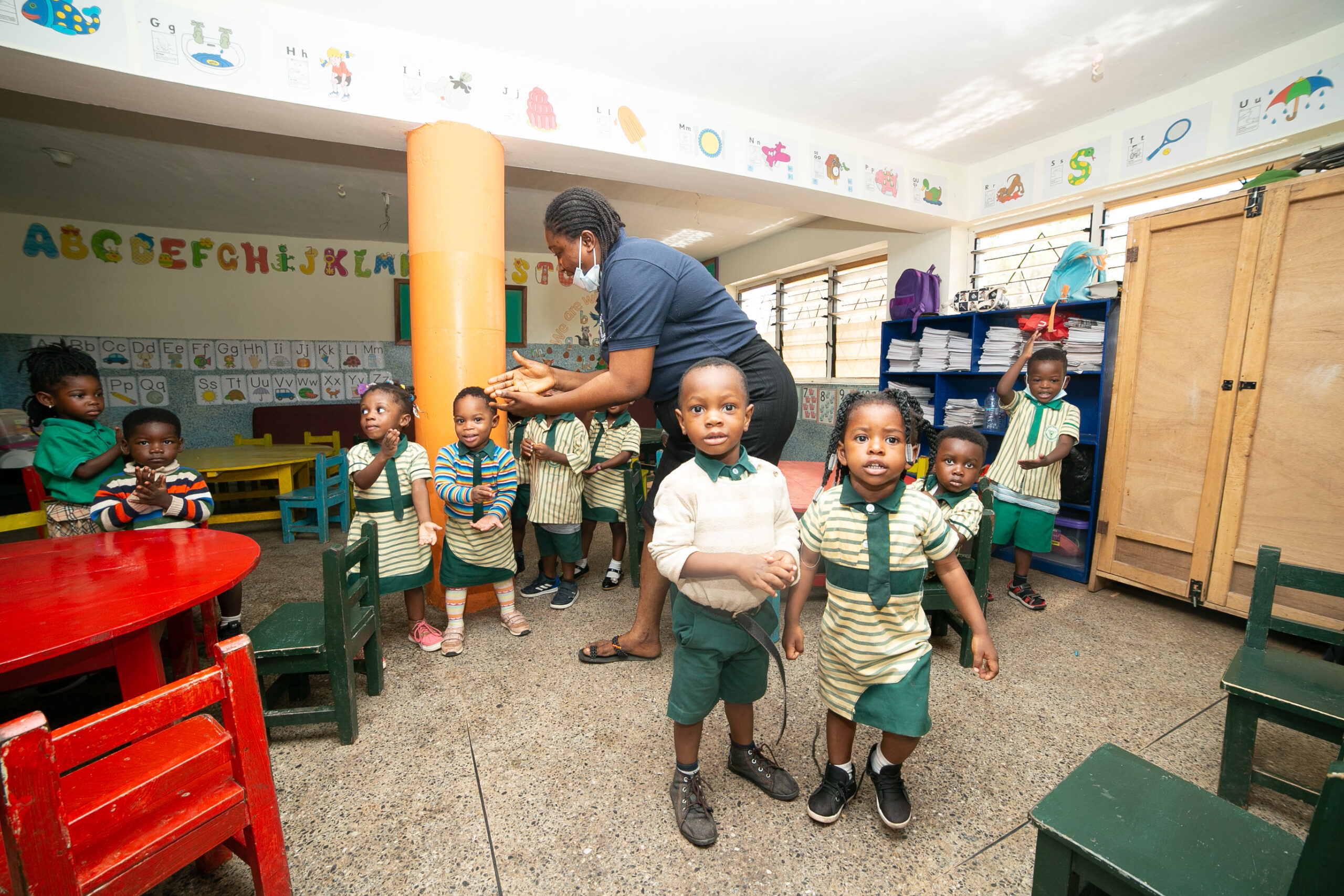 Enrollment Process
Thanks to our strong track academic record, admission is highly competitive and it is on a first-come, first served basis.
Parents may call 0322497600 and book an appointment to see the, Administrative Assistant and  Head of Admissions or send in their enquiries via email at admissions@ypmodelschool.org
An Enquiry Form must be filled in after an interview is carried out by the Head of Admissions and Head of Academics.  After the interview, an application form will be issued by the Head of Admissions if appropriate.
It is important to note that the Office of Admissions will only communicate with a parent or legal guardian.  If a child is in the care of an adult who is not the parent, the Office of Admissions requires a letter of authorization from the parent or parents stating that the adult is able to act on their behalf in the affairs of the child. It is advised to apply as early as possible as demand for places is high. Thank you for choosing to make the Yonso Project Model School. We wish you all the best.
Costs & Subsidies
Kindly contact the admissions office for full fees schedule for the academic year. Upon submission of your application, the application fee must be paid in full. This fee is stated on your application forms. For further enquiries of questions, kindly call 0322497600 or email us at admissions@ypmodelschool.org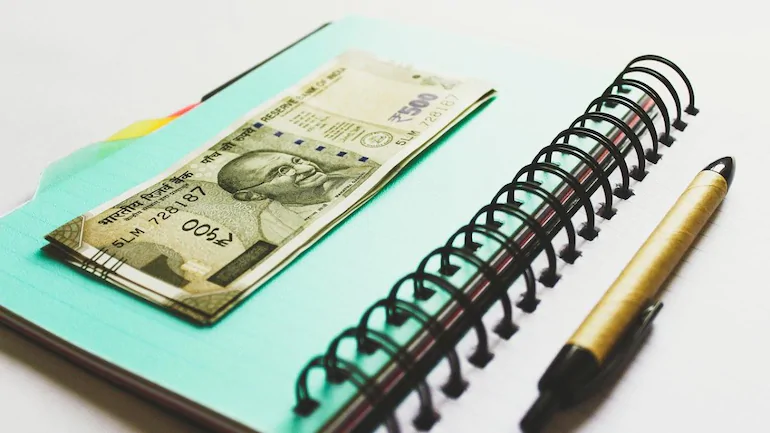 Academic Requirements
To be eligible for admission, the following conditions must be fulfilled:
The applicant is of right age.

The applicant's needs can, in the opinion of the Principal, be managed within the school's provision.

The current school (if applicable) reports satisfactory attitudes and conduct on the part of the child and parent(s).

Fees (if applicable) at the present school have been paid up in full.

The family have maintained a satisfactory payment history for siblings already admitted at YPMS

Prospective parents meet with the Head of Admissions or are interviewed via Google Meet or Zoom.

Parents/guardians undertake a physical tour of the school.

Parents/guardians  have agreed to sign  up to the school's parent code, including a Home/School contract outlining mutual support, responsibilities and support for the School and its policies and decisions.

In the event where the child enrols through our scholarship program, the child will receive either partial support or full support