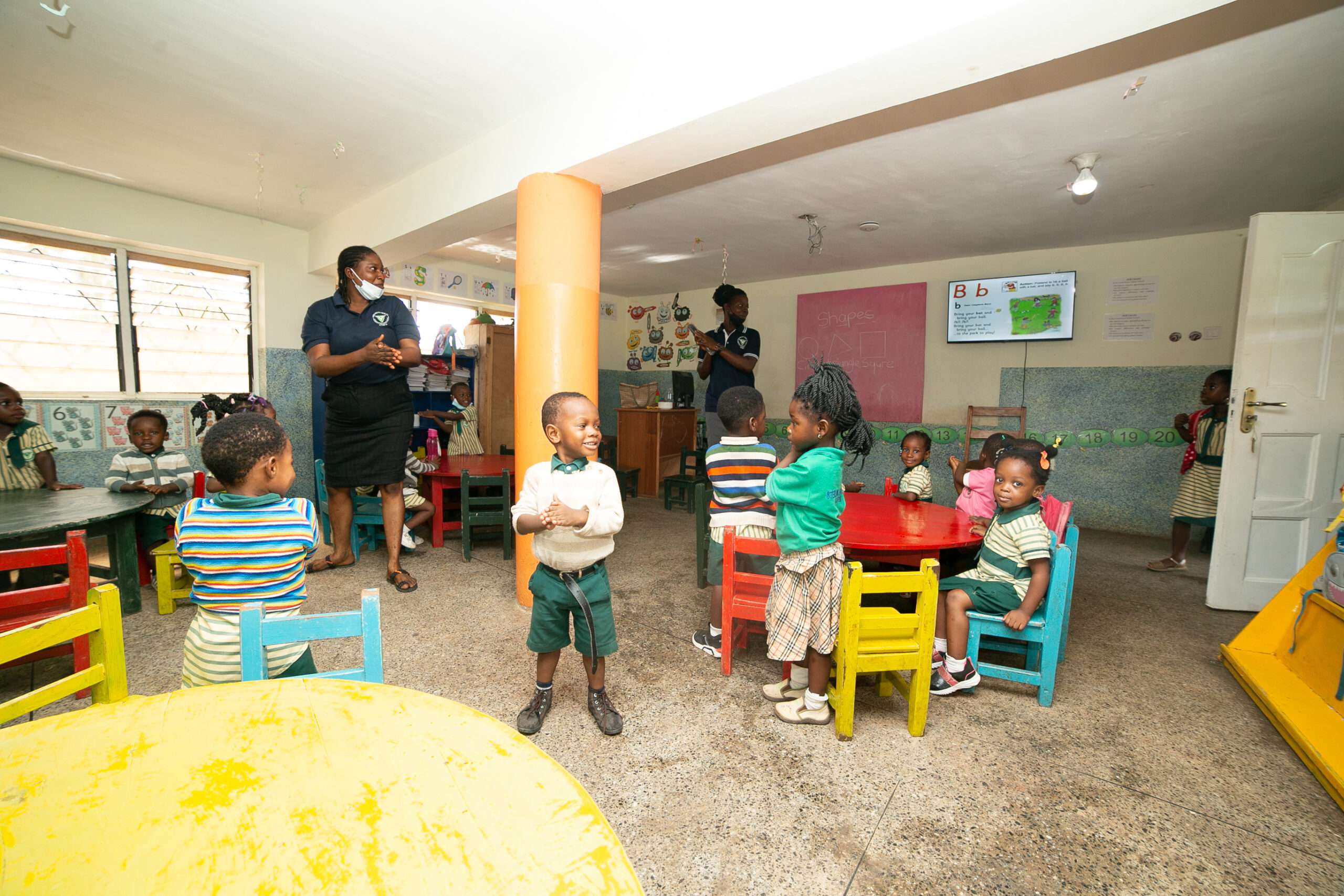 Our Curriculum
YPMS currently implements the Ghana Education Service standard based curriculum which places much emphasis on the learner other than the facilitators.
The curriculum sets clear learning objectives and focuses on developing knowledge and skills in all subjects, providing excellent foundations for the next stage of education.
At the pre-school, we combine the standard based curriculum with the Montessori system. Starting between ages 2-5 years of age, children in the preschool study subjects such as numeracy, literacy, social skills, pre-science and creative arts.